That's How Tomorrow Works
— WeWork
Global Campaign
RESULTS

10% Global sales increase
400% ABM KPIs
15% Raised brand recognition, likability from previews Quarters.


PRESS

NPR, AdsOfTheWorld, AdWeek, AdAge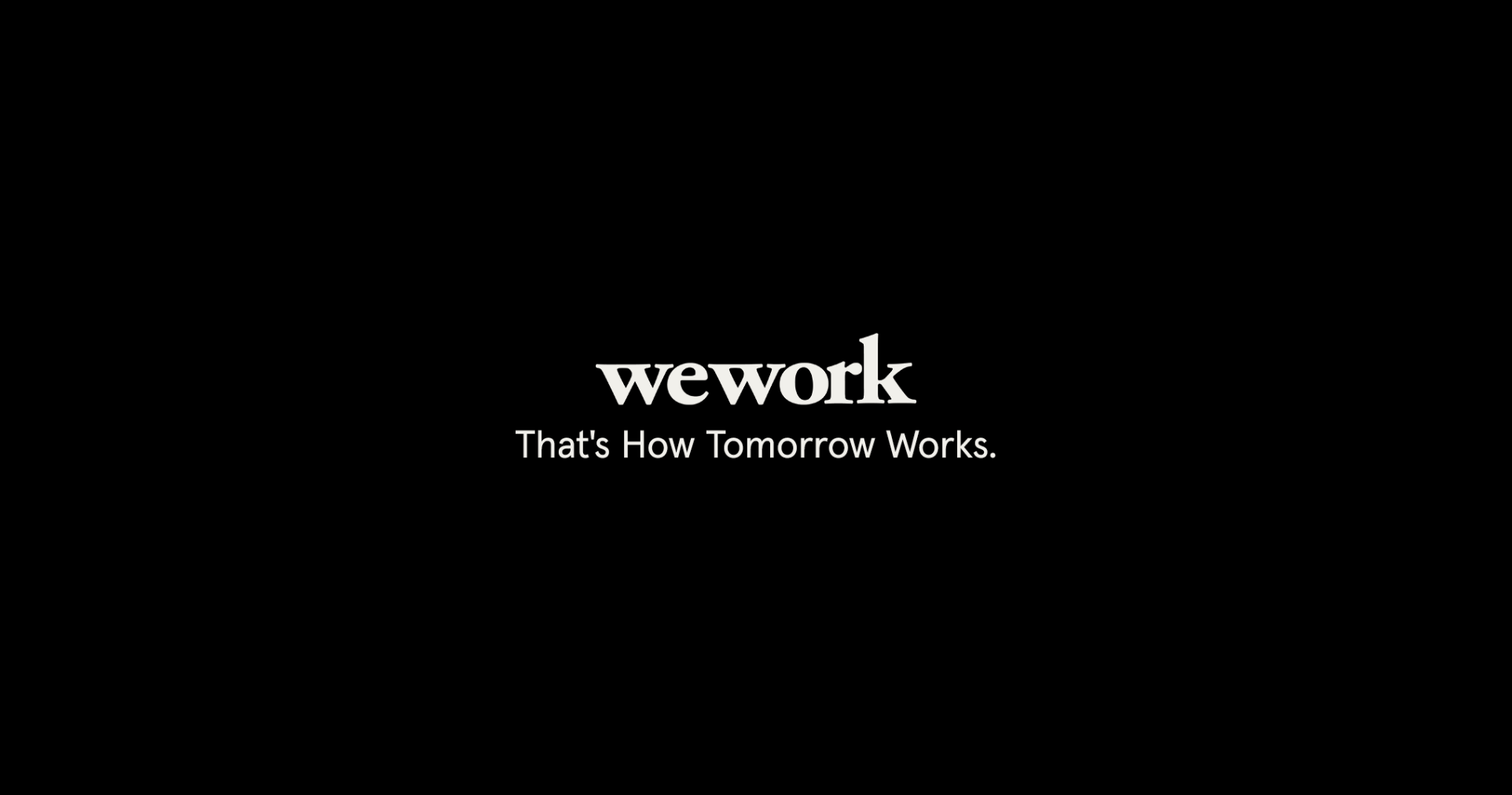 WeWork approached us to raise their brand perception and sucesfully highlight their main RTBs with their existing and new clients.

In collaboration with my CD, and ACD we created the look and feel for the campaign's 60: — The idea: That's How Tomorrow Works.

For the look, I sourced from their extensive brand guidelines, while maintaining the brand's perimeters managed to push the brand to have a distinctive look for this campaing.

For the social media content, we integrated the Vayner model to maximize the work and scope with a volume of content to meet their needs and continue the campaign momentum.
Deployments1
DOOH, OOH, print, social
Deployments 2
TVC - Youtube - web HML5
Aired
Oct 2020
OOH posters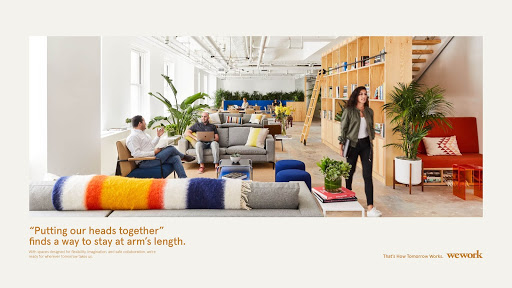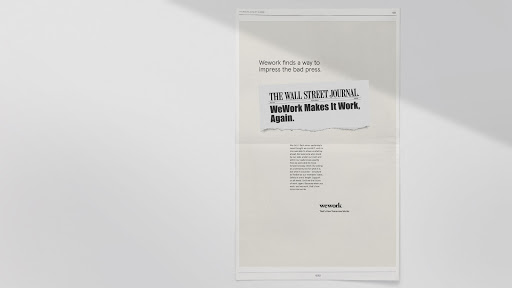 The campaign effectively expanded across into TVC, youtube ads, website banners, and various social platforms. We also develop a content calendar rooted in their main RTBs, each post different and engaging.
We successfully exceeded above benchmark and raised brand recognition, likability, and organic engagement by 15% from previous quarters.
I remotely art directed the TV spot through the Covid production challeges from NYC with
a production crew in Atlanta with a succesfull outcome.
DIGITAL SOCIAL CONTENT
I collaborated with ACDs, CW to create a wide range of content for their all their funnels.