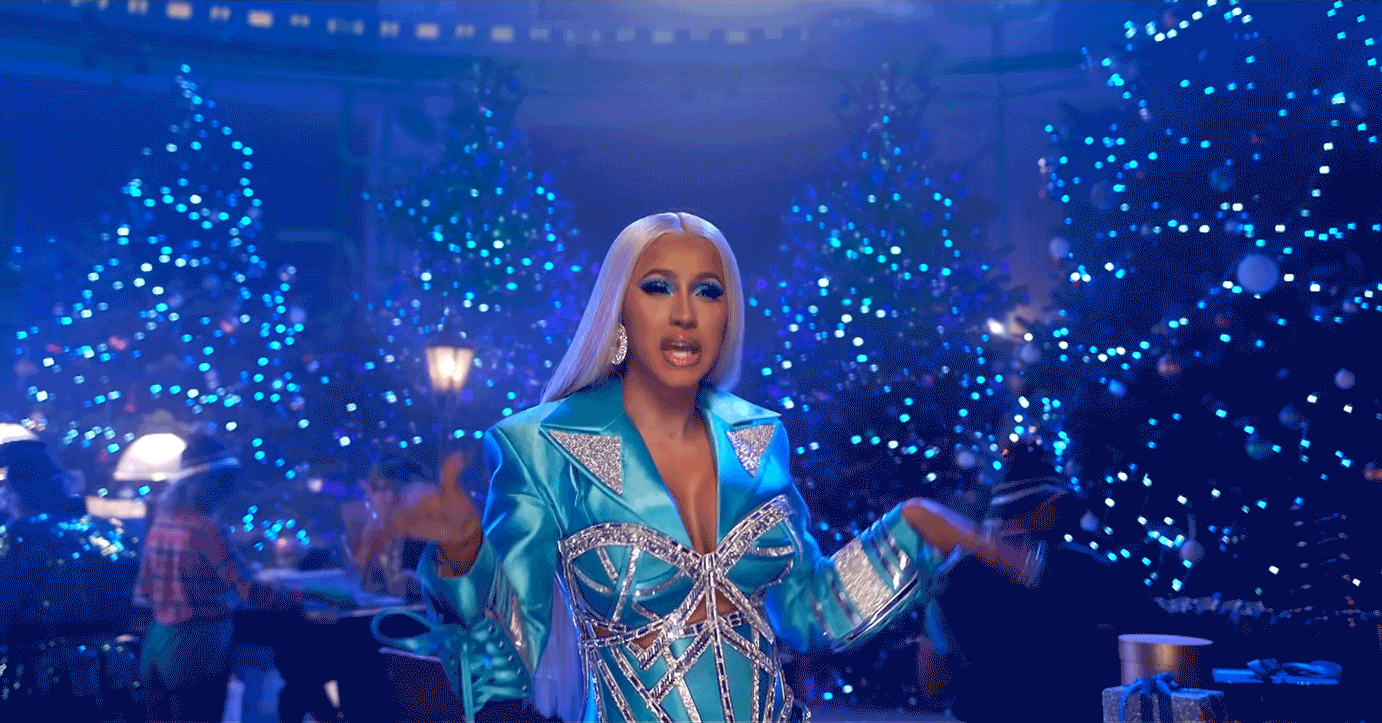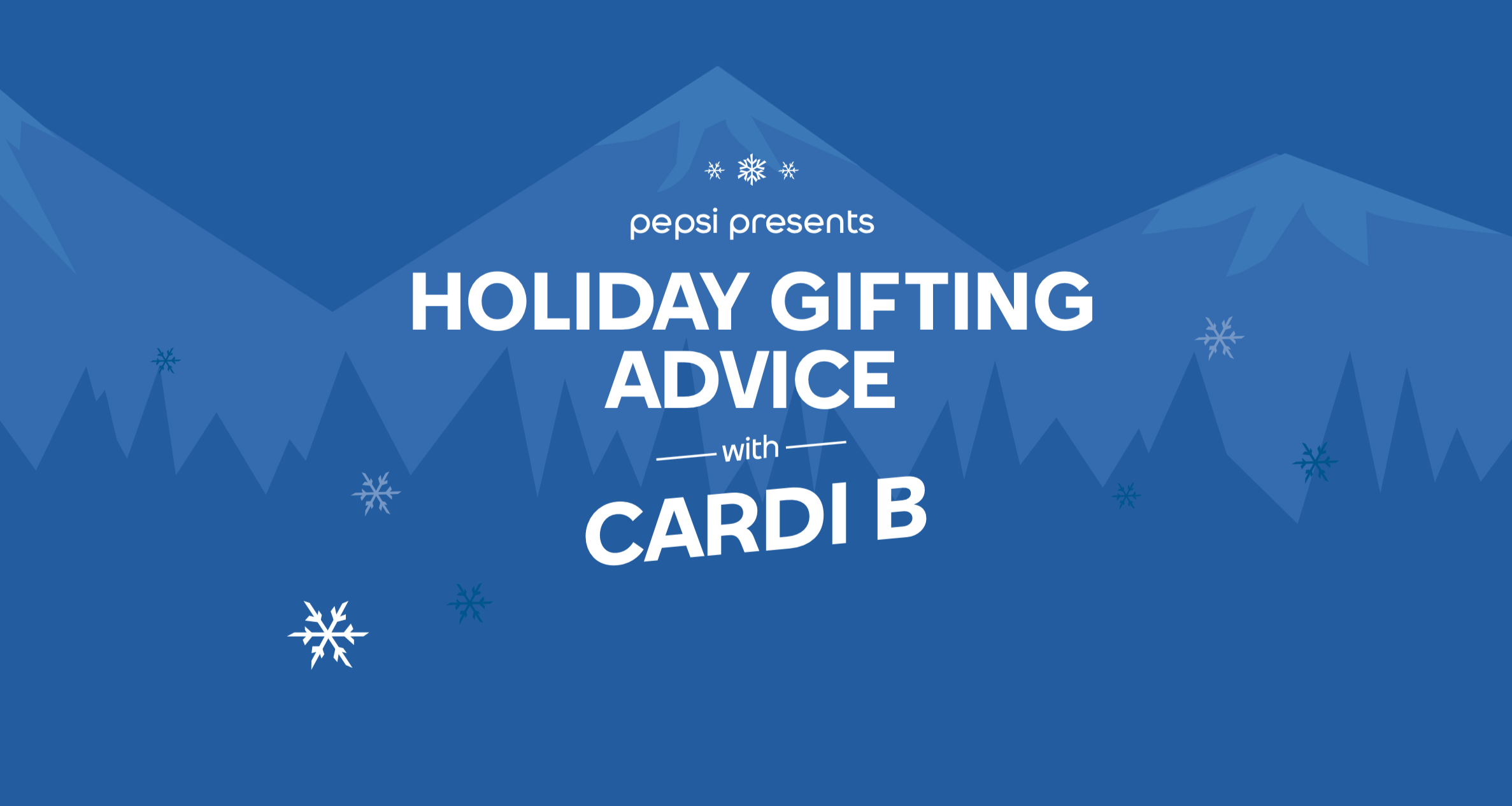 Team
Adam Lock - SVP-Group Creative Director
Dave Gonsalves - Creative Director
Rami Levi - ACD
Ricardo Burneo - Sr. Art Director
2 Clio Awards
2020 Silver Clio — Public Relations
Brand-Artist collaboration
2020 Bronze Clio — 61 sec to 5 min
2019 YouTube
YouTube Ads Leaderboard (Top 10)
Vayner Media

Christmas is a season long dominated by Coca-Cola and that jolly old fat guy. And let's be honest, Santa can be a little bit out of touch. He only ever cares for those who live up to his lofty expectations of whats "nice" is. The people need, nay they demand a better cola and a better holiday role model. Someone who believes that everyone can be a little naughty and a little nice all at the same time.

Cue Cardi B and Pepsi in this fun film for the holidays.
---
As an Art Director, I had the opportunity to lead the concept development, storyboarding, and overall look and feel for the project.
It was a true collaborative effort, working with teams across the globe to bring Cardi B's world to life. From designing custom costumes to creating the perfect atmosphere in the sets and social, every detail was carefully crafted to immerse the audience in the experience.