Pepsi Social

— Social channels, TVS, Activations,
and campaign and Super Bowls
Pepsi's world
Our agency took over Pepsi's social accounts, classic and Zero, and created a prolific amount of on-brand content for all of Pepsi's social channels as well as activations, side campaigns, Super Bowls, and DOOH pieces, all the while retaining the elevated fun, aesthetics, and fun Pepsi packs in a can.

I was also tasked with developing the 2019/2020 brand guideline deck with best practices for Pepsi's social.

As an Art Director, I was in charge of visually reproducing my team's ideas and my own in every available medium, from digital art, photography, video, animation, print, and mixed media.
Pepsi Zero
Activations / social / mini campaign
We partnered with H.E.R. and Missy Elliott for the release of the pepsi zero's new look black matte and made some cool social post to go with it as well as aid to the making of the 60: for the Super Bowl release.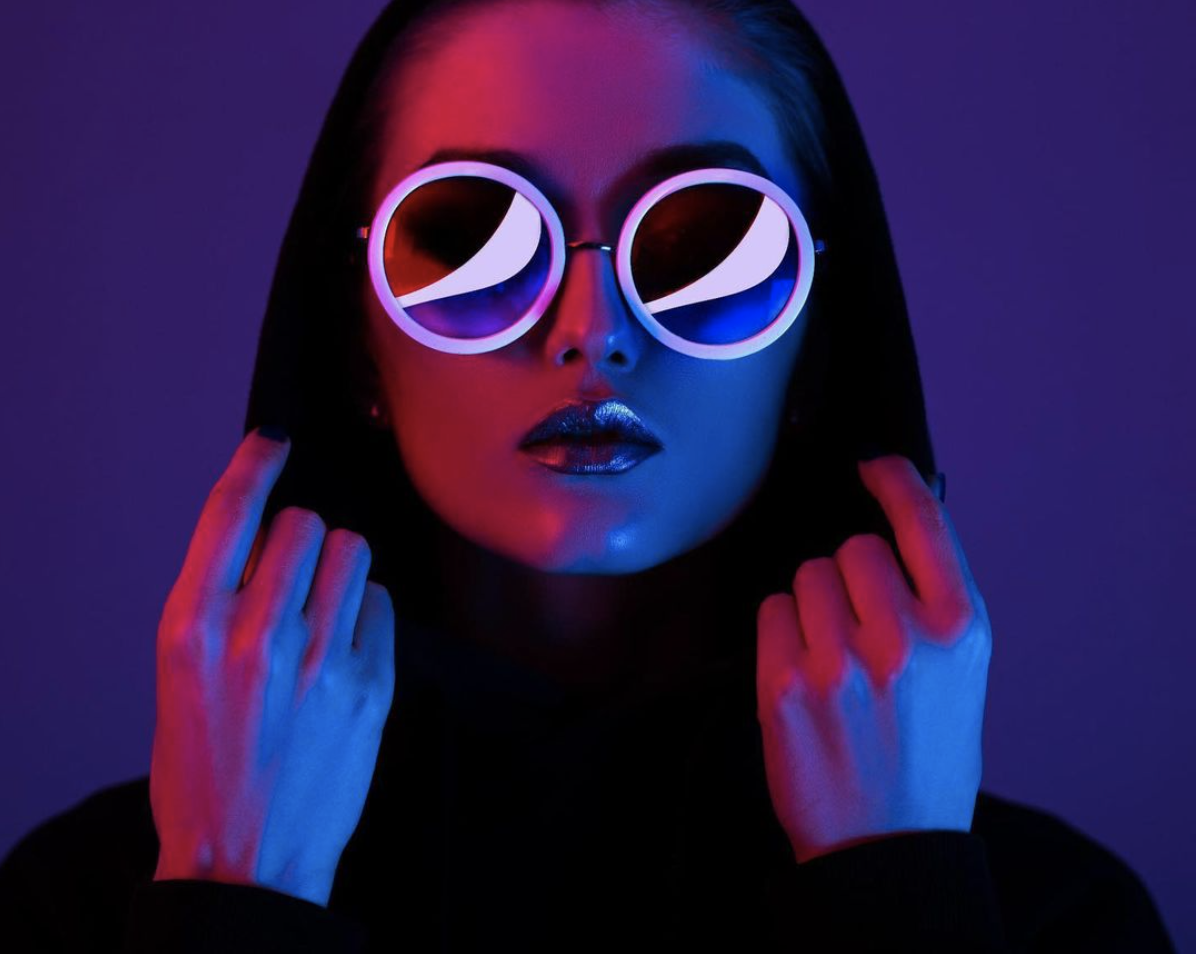 "that's what I like" campaign
Concept for TVC/ social

My agency collaborated with Alma to produce this campaign.
My team came out with the idea, storyboards and line. Alma did a fantastic job at briging it all to life.

Cardi B's Diamond Can -

#SBLIII

| Pepsi
For the SB LIII we created a bunch of short videos and takes of Cardi B, Steve Carell and Lil' Wayne to support the main 60:
For Cardi we play with her unique dimond encrusted pepsi can. With Steve carell we made him interact with the dining's local patrons. Lil' Wayne was behid the counter always sporting the coolest pepsi jacket and endlesly serving pepsi.
I also shot the can separetely in studio and had fun with the team placing it in different locations and maximazing the footage and stills for social media posts. We also partnered with Giphy and twitter for part of the project.