Super Bowl LVI,
Los
Angeles
Experiential — Social
Team
Joe Kantrowitz - SVP-Group Creative Director
Toni Kaleda - Associate Creative Director
Ricardo Burneo - Sr. Art Director
HASHTAG SPORTS AWARDS
2022 SHORTLIST — Nominee 2x
Most Creative Partnership with an Athlete or Influencer
Best Brand Experience or Activation
Momentum World Wide

Sandwiches are the new collectibles! Subway approached us to promote their new line of Signature Sandwiches and we had a brilliant idea. We turned sandwiches into actual Signature Sandwiches and built a massive bank vault to store them safely.

We got 3 NFL superstars to create their own sandwiches and took them to the Super Bowl where we signed them for millions of fans. Some fans ate them, while others saved, froze, and even resined them. A few even sold them on eBay!

Our campaign got Subway back on the map, with over 1,600 news stories, 43M+ social impressions, and 830M+ media impressions during Super Bowl week. The sandwich collectible market was born! And news coverage was 98% positive sentiment. Not bad, right?
---
As the AD, I got to create the digital assets, print art, signage, and overall look & feel for the activation. I also designed the logo and made custom typography for the physical and digital builds. It was a total team effort, and I had the pleasure of collaborating with our internal teams, vendors, clients, and our partners at The Mill and Antfood. Together, we brought this ride to life in a way that truly transported people to another world.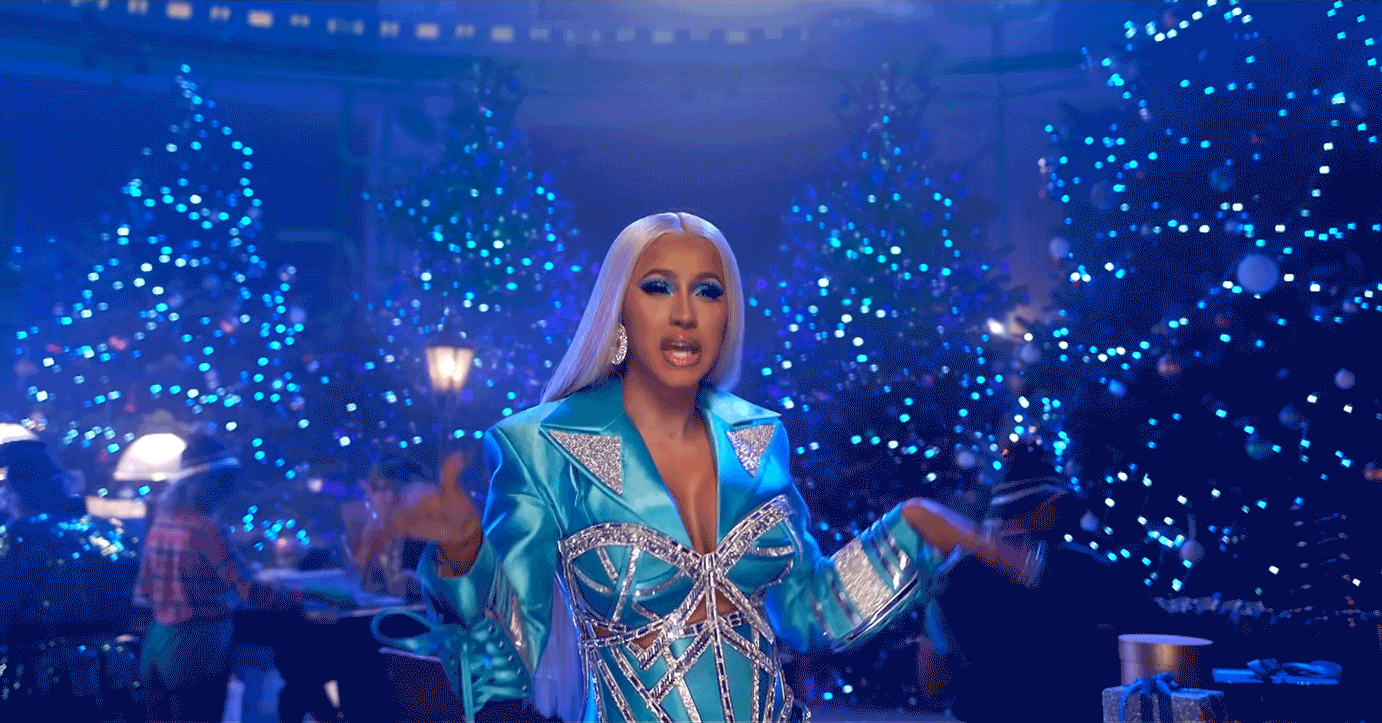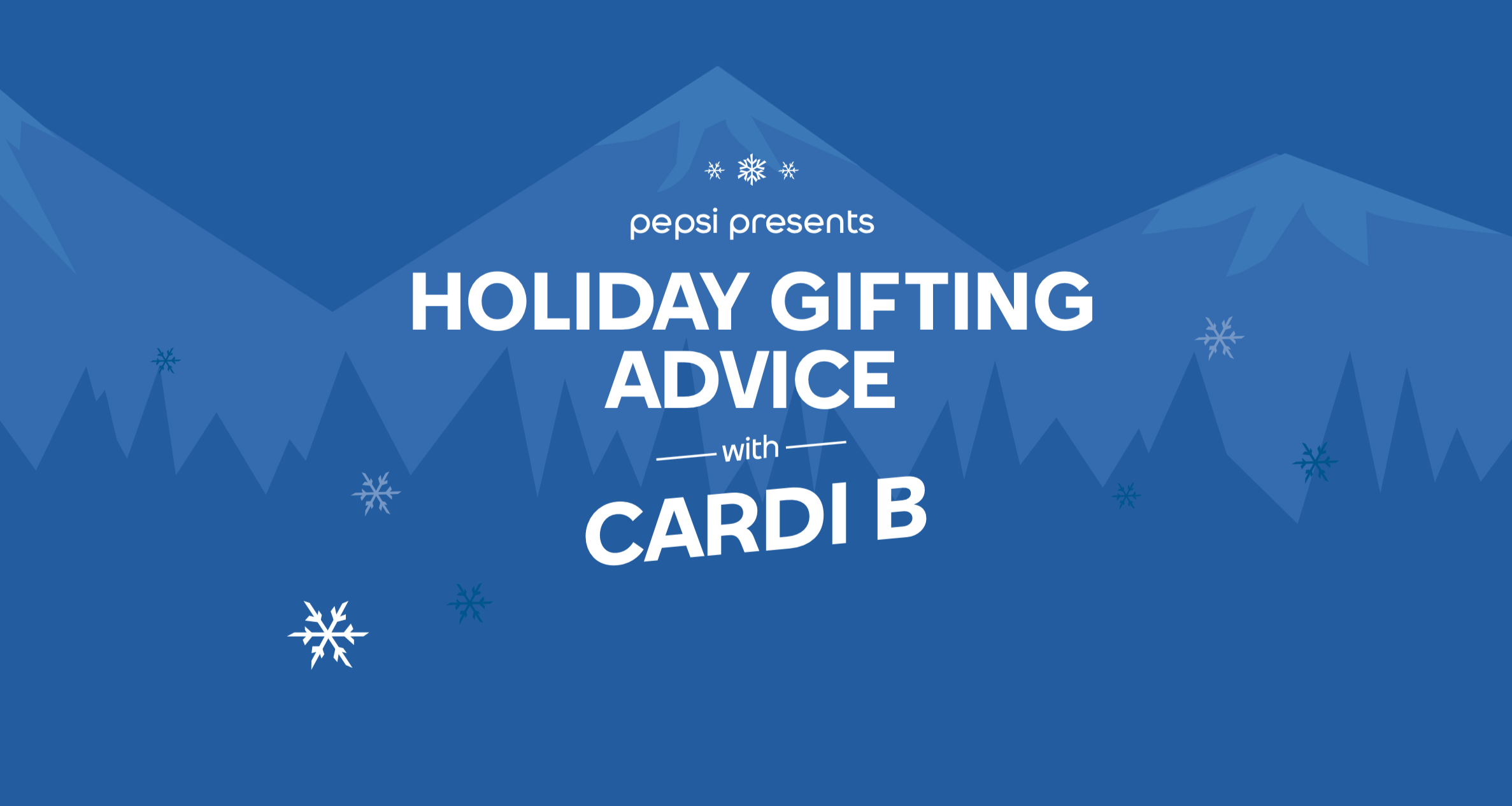 Team
Adam Lock - SVP-Group Creative Director
Dave Gonsalves - Creative Director
Rami Levi - ACD
Ricardo Burneo - Sr. Art Director
2 Clio Awards
2020 Silver Clio — Public Relations
Brand-Artist collaboration
2020 Bronze Clio — 61 sec to 5 min
2019 YouTube
YouTube Ads Leaderboard (Top 10)
Vayner Media

Christmas is a season long dominated by Coca-Cola and that jolly old fat guy. And let's be honest, Santa can be a little bit out of touch. He only ever cares for those who live up to his lofty expectations of whats "nice" is. The people need, nay they demand a better cola and a better holiday role model. Someone who believes that everyone can be a little naughty and a little nice all at the same time.

Cue Cardi B and Pepsi in this fun film for the holidays.
---
As an Art Director, I had the opportunity to lead the concept development, storyboarding, and overall look and feel for the project.
It was a true collaborative effort, working with teams across the globe to bring Cardi B's world to life. From designing custom costumes to creating the perfect atmosphere in the sets and social, every detail was carefully crafted to immerse the audience in the experience.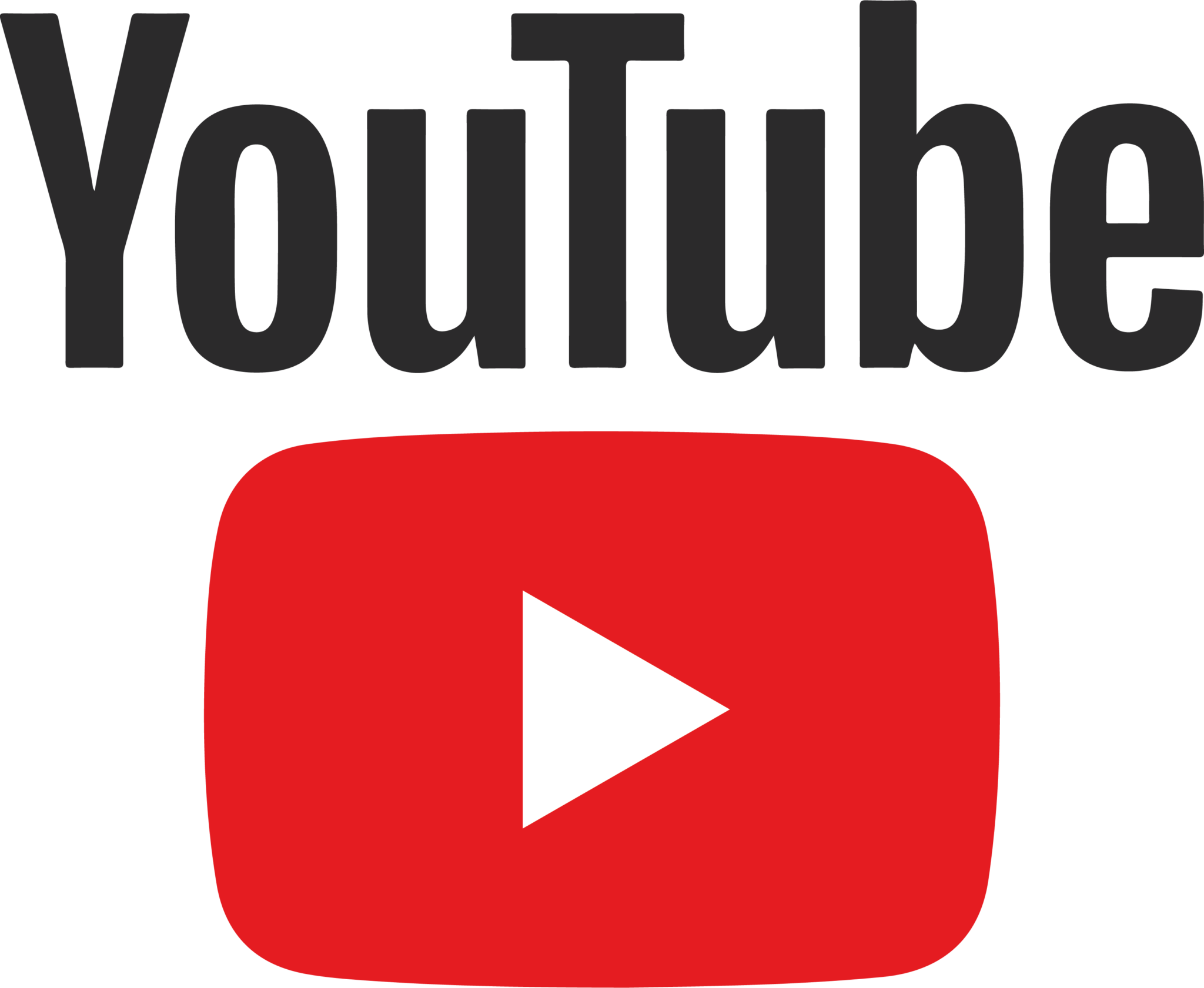 Team

Chief Creative Officer: Rob Lenois
Group Creative Director: Kyle Arango
Creative Director: Clarence Bradley
Associate Creative Director: Jamie Shin
Associate Creative Director: Evan Elberson
Senior Art Director: Ricardo Burneo
Senior Copywriter: Lee Lawrence

VaynerMedia, USA

As companies around the world begin to slowly and methodically return to their headquarters, many still question how it will work. How can an office prioritize health and safety for thousands of employees? Where can we find move-in ready workspaces available as soon as next week? Who can help us navigate an undeniably changing business landscape?

RESULTS

10% Global sales increase
400% ABM KPIs
15% Raised brand recognition,
likability from previews Quarters

PRESS

NPR, AdsOfTheWorld,
AdWeek, AdAge


---

I art directed the TV spot, in addition of creating content for their social platforms, and digital ads.


Hi there!

I'm Ricardo Burneo, a seasoned Senior Art Director with a solid decade of industry experience under my belt. I've had the privilege of collaborating with exceptionally skilled professionals on a diverse array of projects, spanning a diverse spectrum of work on various media.

These projects have encompassed everything from remote and on-site shoots, to high-profile events such as the Super Bowl to day to day content. My expertise and experience extends across other mediums including television, social media, print, and noteworthy partnerships with the NBA, NFL, MLS and FIFA. I've excelled in B2B collaborations, product photography, studio photography, experiential projects, and above-the-line initiatives.

The thrill of discovery never gets old. Every project is a chance to dive in, find its potential, and witness great work take shape.

I'm originally from Peru and have always had a passion for creating, and that has and continues to push me forward to improve my craft and the work I do.
Tools of choice
Pencil & Paper

Ps and Ai
A.i
Pilot Falcon Ink Pen

Books